About Corporate Social Responsibility | Dyson
Above and beyond.
As a global technology enterprise, we recognise that our actions have far-reaching consequences.
We rise to the challenge of making a positive difference – by lessening our impact on the environment, improving conditions for workers, and inspiring the design engineers of tomorrow.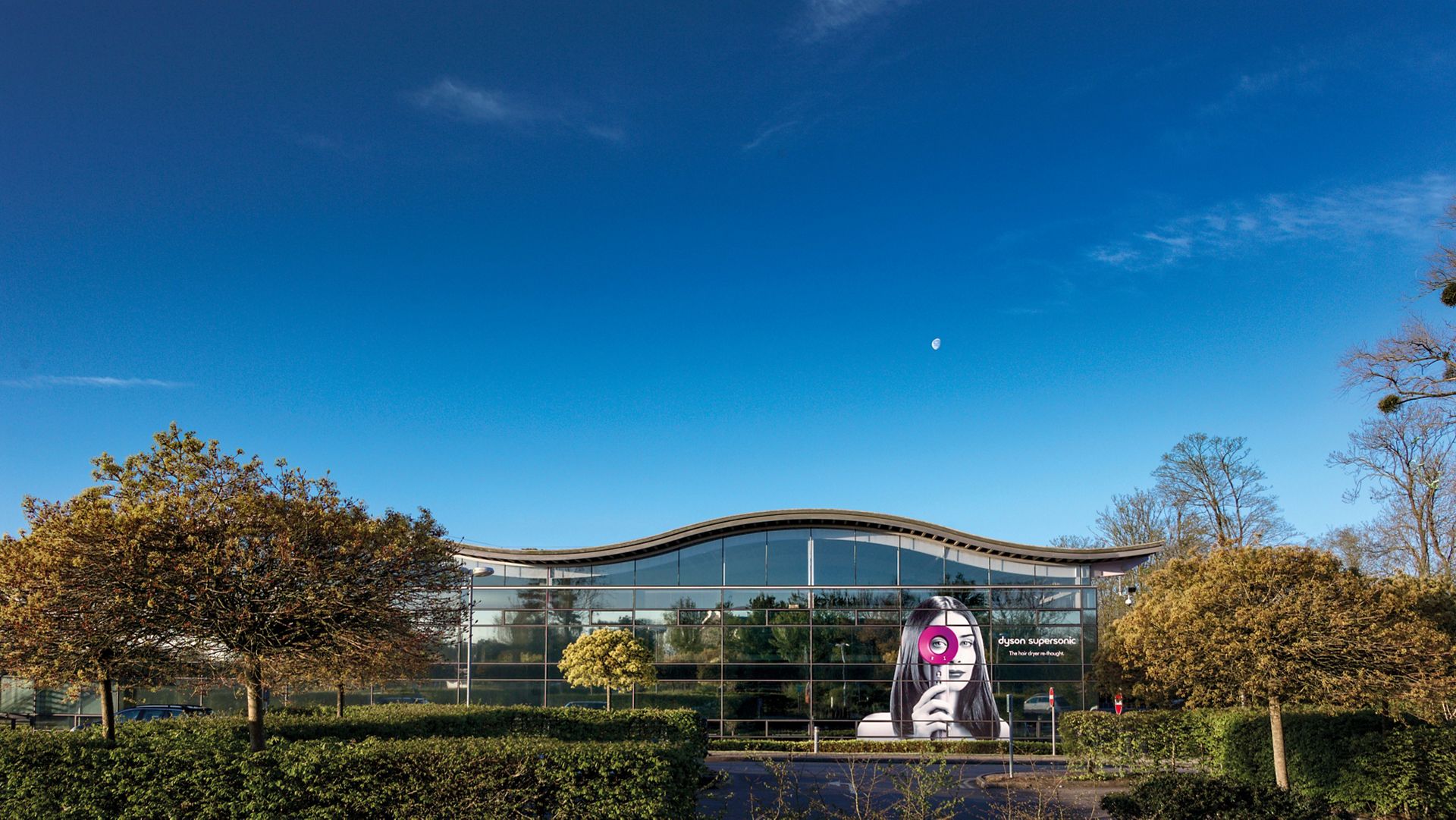 Lean engineering.
It started with a vacuum bag – or, more specifically, eliminating it. Now, we're constantly looking at ways to do more, with less.